A DIVE OF BEAUTY
Awaken your senses and visit us for a unique experience of physical, mental and spiritual balance at the seaside! We offer a range of facials, massages and therapies that will feed your well-being.
Immerse yourself in the beauty of nature and the blue of the ocean. Enjoy our aesthetic services and feel a new revival and harmony.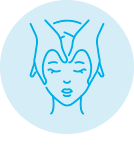 Facial Treatments
Essential Purify
Lift Expert
Hydra Mask
Express Facial Scrub
Aromatic Facial Serenity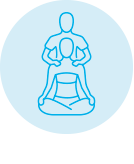 Massages
Indian Head Massage
Foot massage
Back, Neck and Shoulders Massage
Perfect Legs Massage
Therapeutic Massage
Sports Massage
Full Body Massage
Foot Reflexology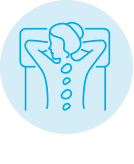 Hot Stone Massage
Island Hot Stone Massage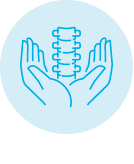 Therapy
Ritual Full Body Essential
Ritual Body Energy
Ayurveda Ritual
Geotermal Magnésio
Osteopathy Session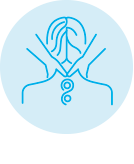 Massagem Zen
Massagem Total Relax
Massagem Detox
Massagem com vela aromática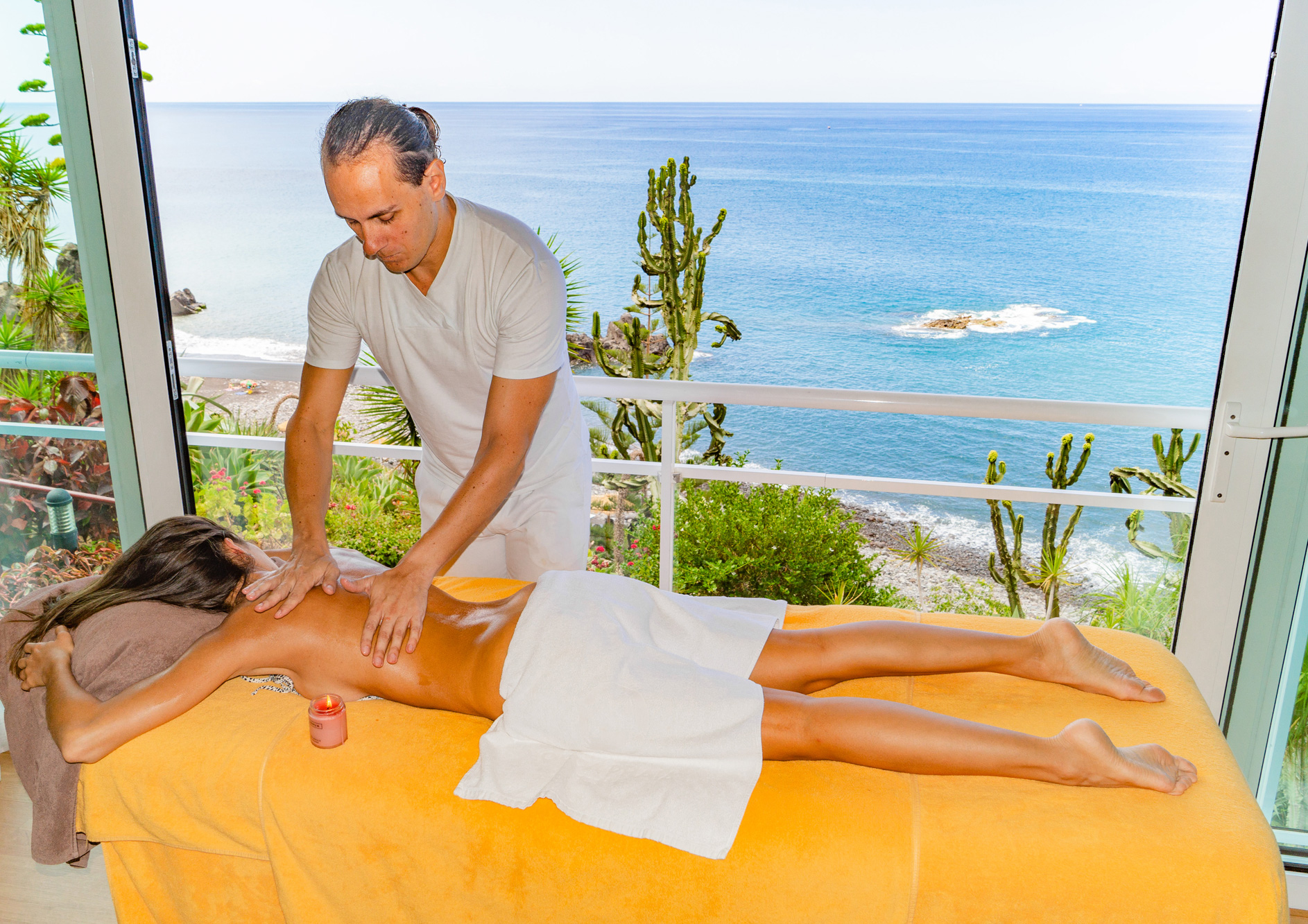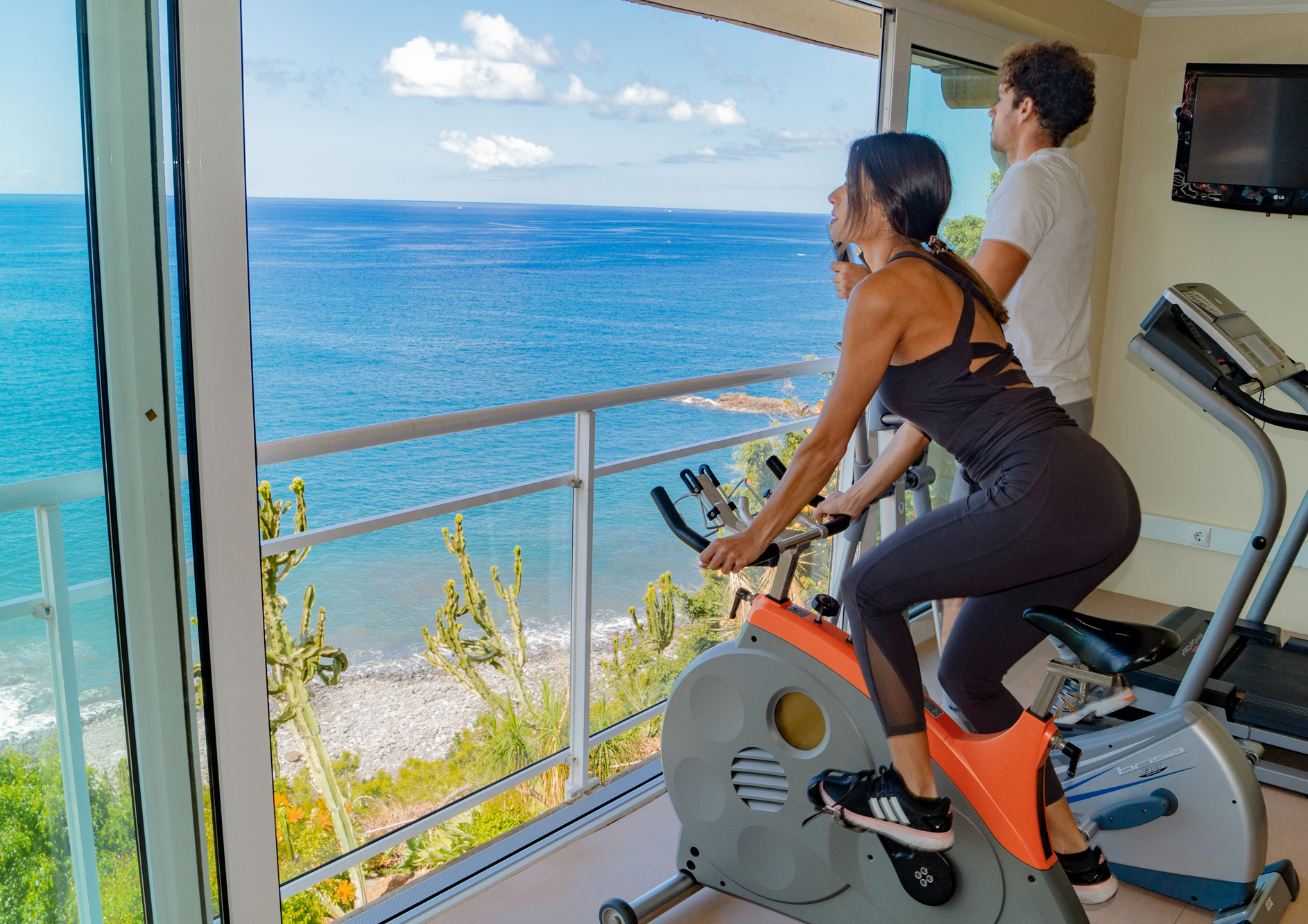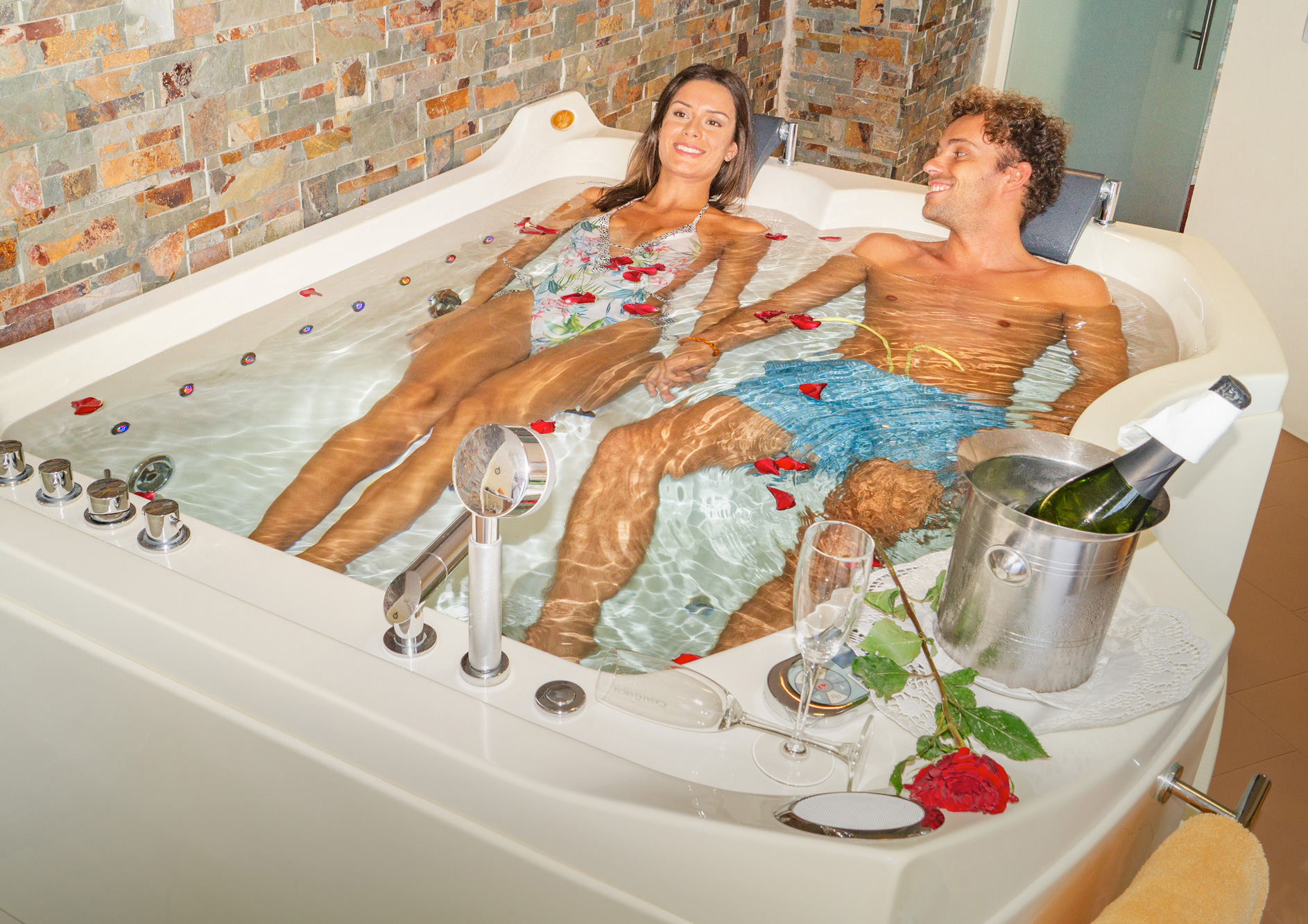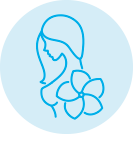 Aesthetics SPA
Eyebrow + Fluff
Eyebrow
Fluff
Armpits
Groins
1/2 Leg
CompletLeg
Manicure
Pedicure
Applying Nail Varnish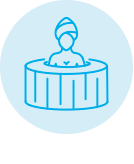 Spa Services
Turkish bath
Hydrotherapy with special Dead Sea Salt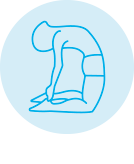 Activities
Hydroginástica – Fridays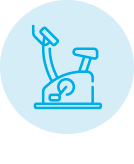 Gymnasium
Available on the 10th floor.