QUALITY AND ENVIRONMENT - OUR CONTRIBUTION
In this new age where the environment must be a concern of all we, the hotel gives its contribute to the community through some systems of clean energies.
For better information we make a brief description of the used equipment: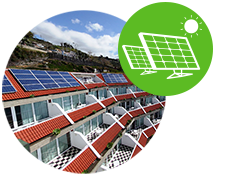 SOLAR SYSTEM
System of solar sanitary water heating: 9,000 Liters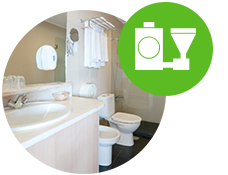 BIOMASS BOILER
Boiler of biomass without emission of fumes certified by the TUV, thus eliminating all the paper, card and wood and other bio-substances and producing heat for sanitary water heating.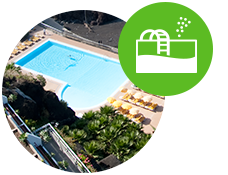 ELECTROLYSES OF SALT
Treatment of waters of the swimming pool through electrolyses of salt, thus preventing any type of chemistries in the water that can cause allergies, being the natural and healthful sodium chloride for the human body.
MANAGEMENT SYSTEM
Hotel Orca Praia has an implemented Management System, namely Quality Certification (ISO 9001), Environment Certification (ISO 14001) and HACCP system implemented.
Here is our Policy:
HOTEL ORCA PRAIA MANAGEMENT SYSTEM POLICY
The Orca Praia Hotel Management System Policy has been defined to promote the satisfaction of all stakeholders, namely: Customers, Suppliers, Employees, Society in general and other Stakeholders.
Hotel Orca Praia is committed to the constant implementation of proactive measures aimed at protecting and safeguarding the environment. The Green Key certification – Green Key, among others, demonstrates that this hotel unit constantly seeks continuous improvement, reducing the environmental impacts resulting from daily activity.
Hotel Orca Praia is fully aware of the importance of Food Hygiene and Safety at all stages of food. A Food Safety Preventive System (HACCP System) has been established, which enables us to respond quickly and effectively to our customers' needs. and other PI.
This policy aims to:
Increasingly meet customer and other IP needs and requirements;
Provide consumers with food that is safe and fit for consumption;
Promote the increasingly attentive and demanding consumer confidence;
Promote the protection of public health;
Regularly evaluate environmental impacts and consumption reduction, preventing pollution;
Comply with the commercial and legal requirements applicable to the sector.
The survival and progressive development of Hotel Orca Praia is due to a perspective of continuous improvement of the Hotel Orca Praia Management System and the satisfaction of our customers and other IP, which distinguish us with their preference.
Compliance with these objectives is the responsibility of all employees of Hotel Orca Praia.
To achieve these goals, Hotel Orca Praia guarantees the availability of necessary and adequate resources, including specialized human resources, with periodic training and technologically advanced equipment.
CERTIFICATION: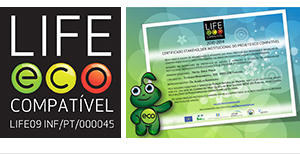 Stakeholder Institutional Project Life Eco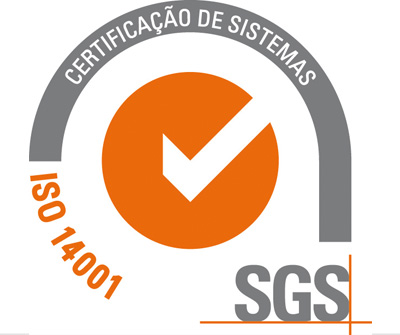 Environmental Management Systems ISO 14001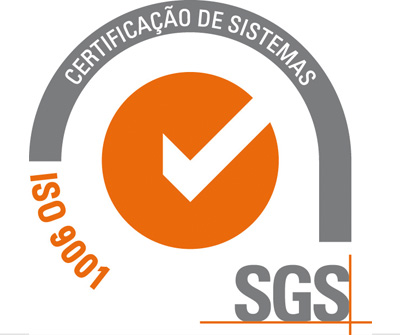 Quality Management Systems ISO 9001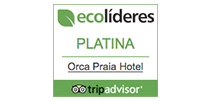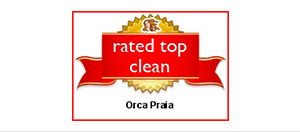 Five Leaf System Certification